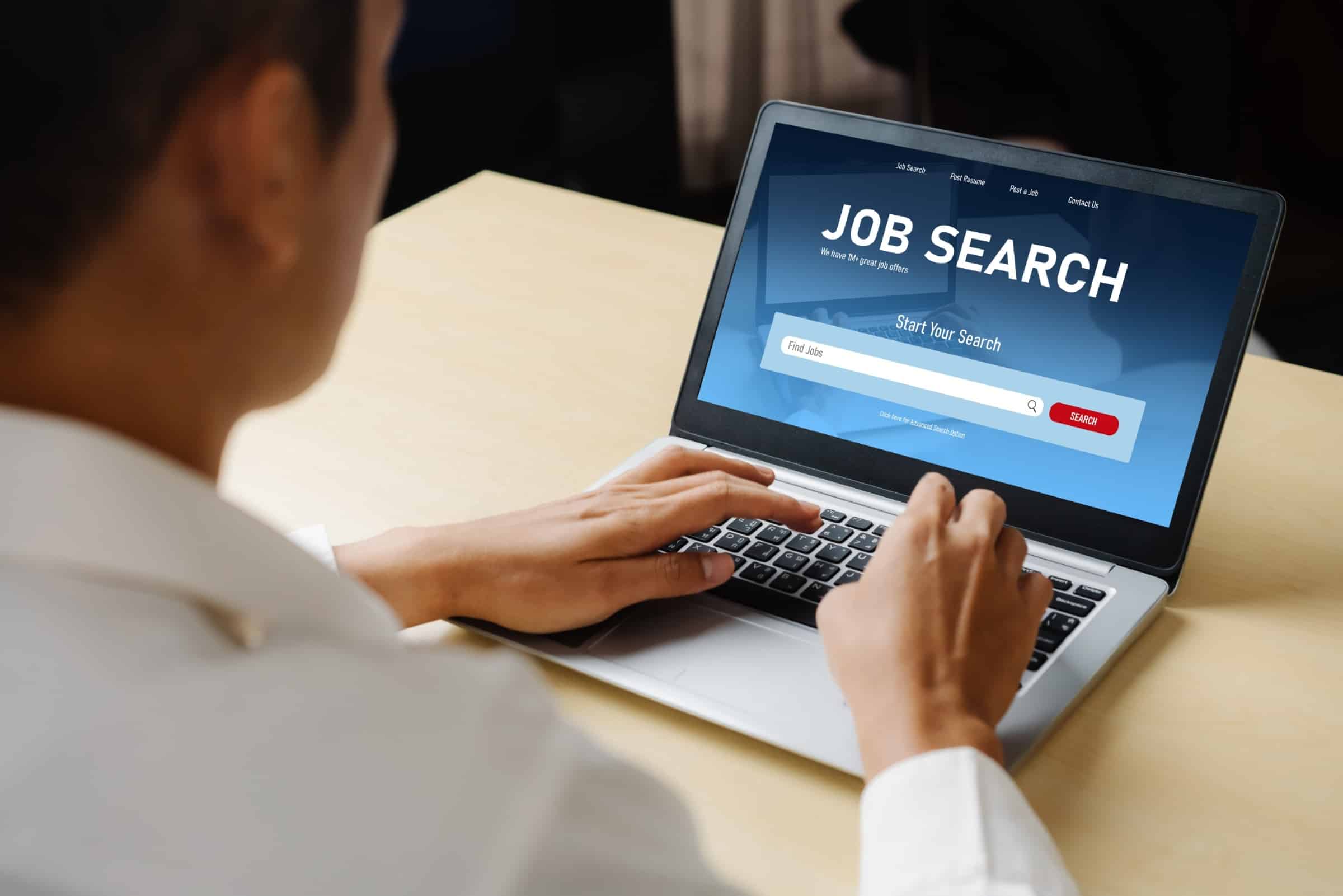 Over 10+ years, we've developed a unique approach to career coaching delivered in 1:1 sessions OR small group retreats.
We're not into long-term, one-size fits-all coaching packages or online courses or huge marketing budgets.
In fact, our success has been fueled by referrals from satisfied clients and families.
We also believe that nothing in our digital age comes close to the power of a productive, real relationship between a coach and client.
Embark on Your Career Journey
How Launchgrad is Different
Bespoke and Responsive Process:
Every client is unique and so is our approach. We tailor our coaching sessions and group retreats to align with your evolving career needs.
Personalized Attention:
By limiting the number of clients we work with at a time, we ensure that each individual receives our full commitment and attention. We're here to invest in your success.
Holistic and Collaborative Approach:
We see the bigger picture. Your career isn't separate from your life—it's an integral part of it. Our guidance factors in your life as a whole. As a collaborative two-person firm, we pool our expertise and resources to bolster your success.
Experienced Support:
With Launchgrad, you gain access to several decades' worth of real-world experience in hiring, managing, and even letting go of employees and vendors. We have firsthand knowledge of what it takes to forge successful career paths.
Sitting at your computer while scattershot applying to jobs on LinkedIn and Indeed doesn't work!
Our approach guides you to the intersection of your "secret sauce" and the market's needs.
Take a deep look at yourself and the market
Craft your compelling marketplace positioning
Earn that offer(s) and Launch!
Authentic coaching, discussions, assessments,
self-reflection exercises
Where your strengths, skills and experience
meet the market's needs
Target firms and roles, curious conversations, "Worth your time" applications
From first round to final round
Optimized Resume, LinkedIn Profile and Cover Letter that reflect your marketplace positioning
We customize our process according to your goals. For some clients, self-knowledge work and marketplace positioning are all they need to launch. For many others, we work through the entire process. While every search has its own timeline, we like to say that we love to know clients for life, but we only want to know clients as clients for a few months!
Embark on Your Career Journey
Congratulations on taking the first step towards empowering your career journey! With Launchgrad, you're not just receiving career guidance, you're becoming a part of a community that genuinely cares about your success.
Your Path to Success Begins Here
Whether you're an ambitious young professional seeking advancement, a college senior looking to translate your academic accomplishments into career success, or a parent searching for reliable career guidance for your young adult, we're here to help.
Tailored Approach to Meet Your Unique Needs
Our approach is bespoke, responsive, and deeply personal. We offer 1:1 coaching or small group retreats, tailoring our services to meet your evolving needs.
Launchgrad coaching isn't right for everyone. We're probably not the right fit for you if…
| | | |
| --- | --- | --- |
| ❌ You aren't really ready to make a change | ❌ You're unwilling to work on your goals between sessions | ❌ You're unwilling to make room in your life for your search or career advancement work |
❌ You aren't really ready to make a change
❌ You're unwilling to work on your goals between sessions
❌ You're unwilling to make room in your life for your search or career advancement work
Launchgrad can help you find direction in your career, market yourself effectively to employers, and navigate your search in finding a great job.